Air Conditioning Maintenance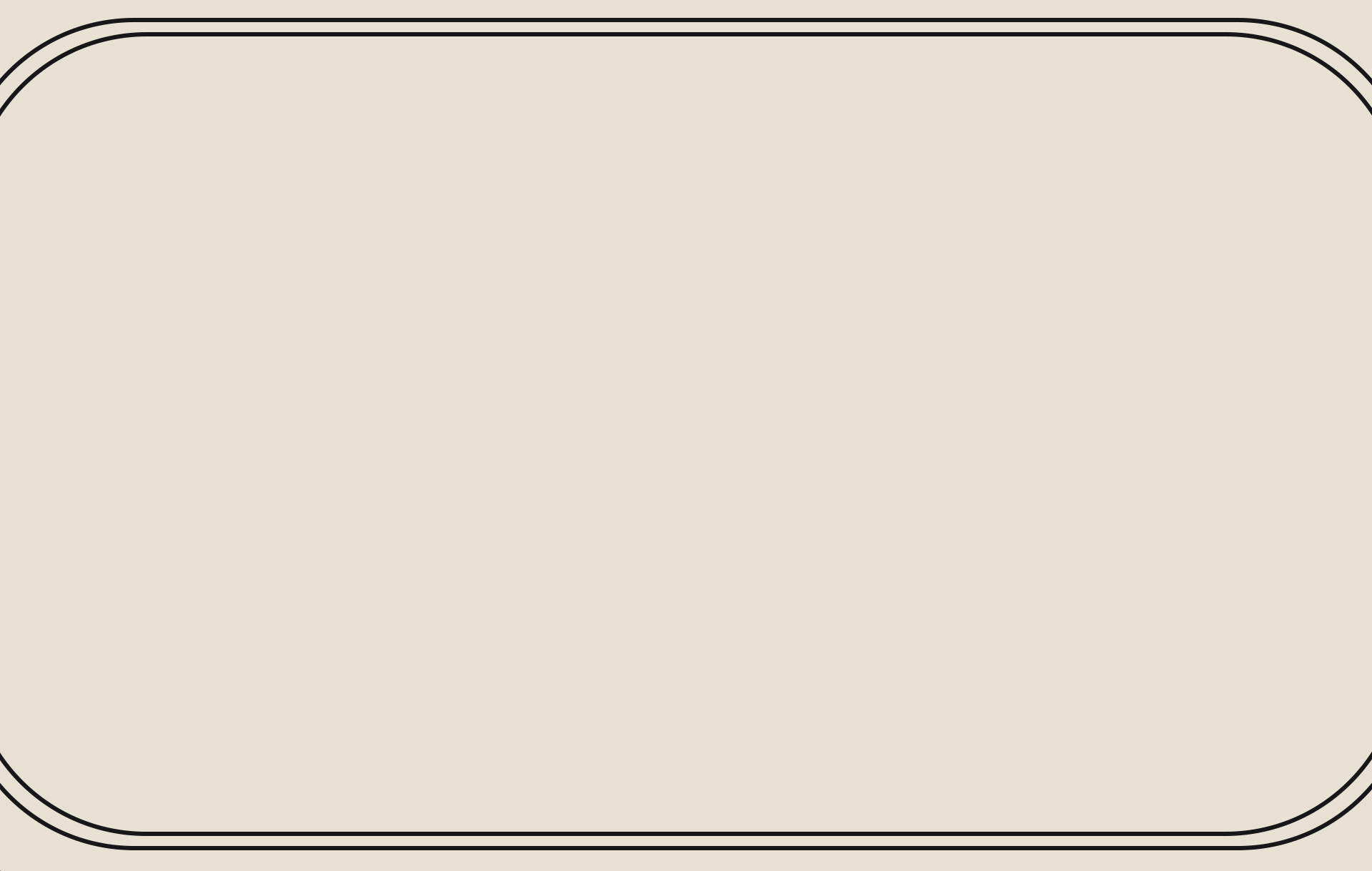 Contact Daniel's Plumbing & Air Conditioning Today
Servicing All Brands
Our team is here to answer your questions. Contact us today at (512) 456-3570 or complete the form below.
Benefits of AC Maintenance
lower cost
In the event that your AC winds up needing repairs, they'll likely be cheaper if you've gotten maintenance beforehand.
Our maintenance addresses more costly problems (like airflow issues and broken parts) during our inspections.
Extended AC Lifespan
If you want your AC system to stay operational for a long time, you'll want to give it regular maintenance.
By routinely checking on your AC and preventing breakdowns, we can help extend your AC's lifespan by years.
Without regular maintenance, the average AC only lasts a few years.
Better Air Quality
During the months when you never use your AC, various bits of dust and grime build up in it.
When you turn it on, all that nasty junk is going to go into the air, which can hurt your air quality and aggravate summer allergies.
When you call Daniel's Plumbing & Air Conditioning to give your AC a tune-up, we'll clean it out, ensuring that your home's air stays fresh.
Reduced Environmental Impact
An efficiently running AC system uses less energy, contributing to a lower carbon footprint.
Peace of Mind
Knowing your AC is well-maintained and less likely to fail provides peace of mind, especially during the hottest months.
Why Choose Daniel's Plumbing & Air Conditioning?
Daniel's Plumbing & Air Conditioning has been helping people around Austin, TX since 2005.
Our mission is to offer exceptional customer service and superior craftsmanship in order to transform people's perception of the service trades industry.
We take pride in our community and want our customers to feel comfortable interacting with our team.
---
If you're looking to get your AC inspected, call the experts at Daniel's Plumbing & Air Conditioning at (512) 456-3570!
---