Air Conditioning Maintenance
Benefits of Getting an AC Tune-Up
As spring turns to summer, Austin homeowners will be getting ready to get their air conditioners working even harder. Is your AC ready to tackle the summer heat? It's a good idea to give your AC a tune-up before the warm weather moves in.
Lower Electricity Bills
Summers are hot — there's no way around it. It's likely that you'll want to be running your AC most days, but that can create a steep increase in electrical bills. A system with clogged filters and failing parts will need to work harder to do the same work. In addition, working harder will reduce your unit's lifespan. By tuning up your AC now, you're increasing its efficiency and lowering your utility bills.
More Comfort
What would you call an AC that can't keep you cool? A bad one. Summers can be tough, even for modern systems. If you want to keep your home at a constant cool, you'll want our professionals at Daniel's Plumbing & Air Conditioning to make sure your AC is running at top performance.
Fewer Breakdowns
If you use your AC system this summer, are you certain that it won't fail to startup? Do you know for sure that it'll run smoothly all season? If you're not sure, give us a call! Our tune-ups come with a complete inspection that can identify problems before they cause a breakdown.
$49
A/C & HEATING TUNE-UP
Coupon cannot be combined or used with any other offer. Exclusions may apply. Offer is restricted to residential homeowners only. Expires 6/30/2023
Valid from Mar 1, 2023
- Jun 30, 2023
Print Coupon
In the event that your AC winds up needing repairs, they'll likely be cheaper if you've gotten maintenance beforehand. Our maintenance addresses more costly problems (like airflow issues and broken parts) during our inspections.
Extended AC Lifespan
If you want your AC system to stay operational for a long time, you'll want to give it regular maintenance. By routinely checking on your AC and preventing breakdowns, we can help extend your AC's lifespan by years. Without regular maintenance, the average AC only lasts a few years.
Better Air Quality
During the months when you never use your AC, various bits of dust and grime build up in it. When you turn it on, all that nasty junk is going to go into the air, which can hurt your air quality and aggravate summer allergies. When you call Daniel's Plumbing & Air Conditioning to give your AC a tune-up, we'll clean it out, ensuring that your home's air stays fresh.
Why Choose Daniel's Plumbing & Air Conditioning?
Daniel's Plumbing & Air Conditioning has been helping people around Austin, TX since 2005. Our mission is to offer exceptional customer service and superior craftsmanship in order to transform people's perception of the service trades industry. We take pride in our community and want our customers to feel comfortable interacting with our team.
If you're looking to get your AC inspected, call the experts at Daniel's Plumbing & Air Conditioning at (512) 456-3570!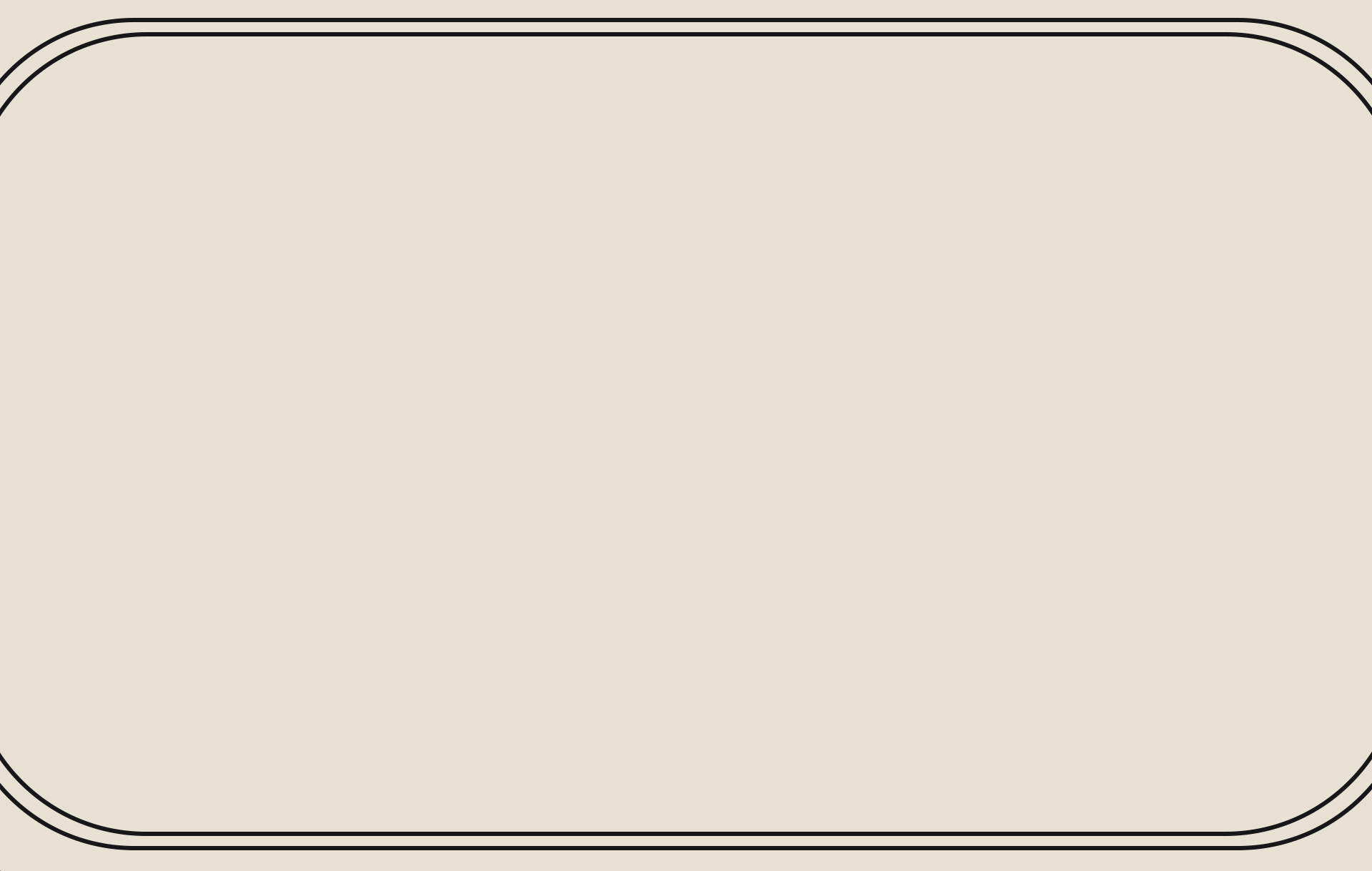 Contact Daniel's Plumbing & Air Conditioning Today
Servicing All Brands
Our team is here to answer your questions. Contact us today at (512) 456-3570 or complete the form below.