Water Filtration & Softening
Benefits of a Water Filtration System
You probably know that the water in your home goes through a treatment plant before it reaches you. However, the treatment can't clean everything. In addition, there's still the possibility of that cleaner water getting contaminated on the way to your home. Even fluoride and chlorine, chemicals purposely added to the water for treatment, can be bad for your health. If you want to ensure your home's water is pure, get a water filtration system. At Daniel's Plumbing & Air Conditioning, we can tell you how purified water can help you and your home.
Here are some reasons to get a water filtration system:
Safer Drinking Water
The big draw of a water filtration system is having clean drinking water. Your home's water may get treated by the plant, but not everything gets removed. Parasites, heavy metals, and water treatment chemicals can cause health problems over time. A water filtration system can help get these out of your water, keeping you healthier. In addition, purified water also tastes better.
Protect the Environment & Spend Less
People use a lot of water bottles, and only a small percentage of them are recycled. The rest often end up in landfills, where they'll take 450 years to decompose. With a home filtration system, you can use less bottled water, saving money and the environment. If you have water bottles, you can fill them with filtered tap water and reuse them.
No More Hard Water
Just like a water softener, a water filtration system can get rid of hard water. Hard water and other contaminants can damage your various plumbing systems and water-using appliances. In addition, hard water can leave soap scum on your dishes, dry out your skin and hair, and make your clothes wear down quicker. Cleaning out your water can alleviate all these problems.
Prepare For Disaster
No one likes to think about it, but disaster can happen at any time. If a sewer line bursts near your home, it could contaminate your drinking water. However, if you have a filtration system, you can help protect your water from contaminants.
Why Choose Daniel's Plumbing & Air Conditioning to Be My Plumber of Choice?
At Daniel's Plumbing & Air Conditioning, our goal is to transform the public's expectation of the service trades industry by providing exceptional customer service and superior craftsmanship. Our professionals are tough on problems that plague homeowners, but they're courteous in their homes. We'll treat you and your home with the respect it deserves and leaves you completely satisfied with our work.
If you're looking for a company to install a water filtration system in your home, call Daniel's Plumbing & Air Conditioning at (512) 456-3570!
$49
A/C & HEATING TUNE-UP
Coupon cannot be combined or used with any other offer. Exclusions may apply. Offer is restricted to residential homeowners only. Expires 6/30/2023
Valid from Mar 1, 2023
- Jun 30, 2023
Print Coupon
"He was really patient answering our questions and making sure we felt comfortable before he left."

- Dakota R.
More Reviews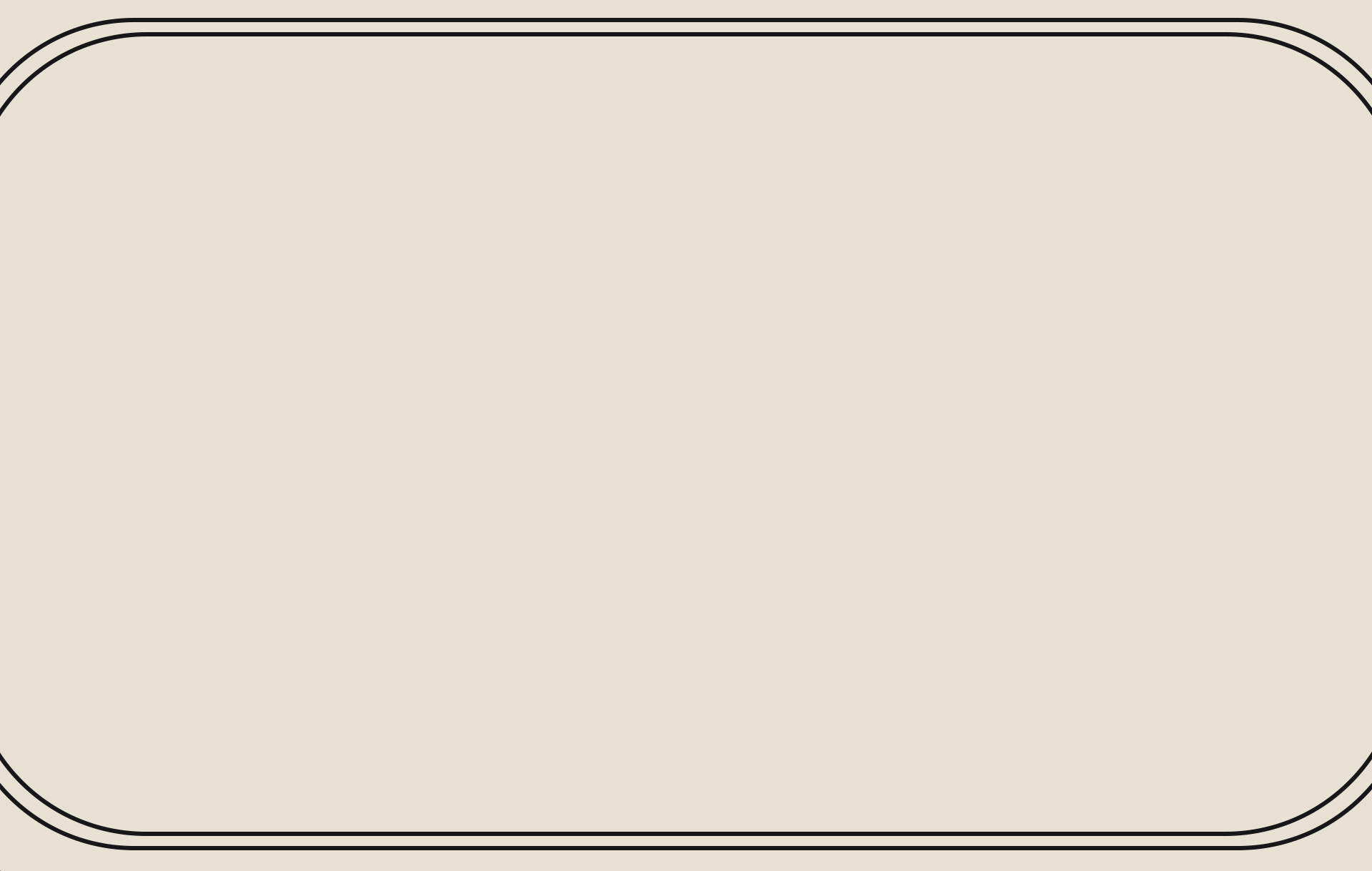 Contact Daniel's Plumbing & Air Conditioning Today
Servicing All Brands
Our team is here to answer your questions. Contact us today at (512) 456-3570 or complete the form below.