HVAC Services in Austin, TX
Heating & Cooling Service in Austin, TX & Surrounding Areas
Undoubtedly, there's one thing you can be sure of with the weather in Central Texas — it's always changing. Between the extreme heat in the summer and icy temperatures in the winter, you need to be sure your air conditioning and heating is working the way it should.
At Daniel's Plumbing & Air Conditioning, our tough and courteous service extends to taking care of both your air conditioning and heating units. We can service units at your home and work, so you can stay safe and comfortable.
Not only can our team of air conditioning and heating experts install and repair HVAC units, but they can also help keep your units functioning at their best. We offer an 18-month repair warranty and a lifetime warranty on new AC systems.
What Makes Daniel's Plumbing & Air Conditioning One of the Area's Best HVAC Companies?
Daniel's Plumbing & Air Conditioning has been helping people around Austin, TX since 2005. Our mission is to offer exceptional customer service and superior craftsmanship. Our goal is to transform people's perception of the service trades industry. We take pride in our community and want our customers to feel comfortable interacting with our team.
---
Contact us at (512) 456-3570 to learn more about the many HVAC services we provide the Austin, TX area today!
---
How Does Your HVAC System Work?
An HVAC system is complicated. Below, we explain the most important parts and what you can do to maintain them.
Electrical Components
You know you need electricity to power your HVAC system, so it's a good idea to double-check your circuit breaker before scheduling heater or AC repair. It's also possible that the batteries in your thermostat have died, so always have extras on hand.
Otherwise, there are a slew of small components within your HVAC system that rely on electricity. Even your gas furnace still needs electricity to run, unless it's old fashioned enough to only need burning logs.
Ducts
Warm or cool air enters your living space through a series of ducts or channels, and that's also the way the return air travels to the filter. It's essentially air transportation, and you don't want any roadblocks to get in the way of its journey. If there's debris or clutter blocking the flow of air, it can force your AC or heater to work harder than it needs to in order to cool or heat your home, which leads to higher power bills.
It's a good idea to change your air filters every few months and to schedule professional duct cleaning every two to five years.
Air Return Components
The ventilation process removes what you don't want in your living space (dust, smoke, odors, bacteria, carbon dioxide, and other gases), filters it, and then recirculates it back throughout your home. The components involved in this air exchange through the ductwork are the returns and the filter in the HVAC unit that captures the unwanted particles.
The returns are located in various rooms throughout your home and are either on the floor or placed high up on a wall. Air travels through the ductwork by entering these returns and eventually makes its way to the filter for exchange and replacement. You can help the return process work better by regularly dusting these vents.
As for your filter, take a look at it to see for yourself how dirty it can get within even a month's time. You should replace your filter regularly — every three months if you do not have pets, and every two months if you do.
Exhaust Vents
When it's time to heat your home and you turn on the furnace, the flames from the lit burners get directed to a heat exchanger. Inside the heat exchanger, combustion occurs, and it begins to heat up. Next, the heated air is directed inside the home, while dangerous gases like carbon monoxide are expelled through a venting pipe known as a flue. The flue then directs the gases outside of your home, through a chimney or another type of exhaust vent.
It's safest to let a professional technician check your chimney or exhaust vent for blockages. During an annual tune-up, the technician will check for cracks, leaks, or blockages and will make necessary heater repairs so carbon monoxide will not be directed inside your home.
Why Regular Maintenance is Essential for Your HVAC System
Regular maintenance is crucial for keeping your HVAC system running smoothly and efficiently. By scheduling routine maintenance with Daniel's Plumbing and Air Conditioning, you can extend the lifespan of your HVAC system and avoid costly repairs down the line.
Here are some key benefits of regular HVAC maintenance:
Improved energy efficiency: Regular maintenance ensures that your HVAC system is operating at peak efficiency, which can help lower your energy bills.
Enhanced indoor air quality: Cleaning and replacing filters during maintenance visits can improve the air quality in your home, reducing allergens and pollutants.
Prevention of breakdowns: During maintenance visits, our experienced technicians can identify and address any potential issues before they turn into major problems, saving you from unexpected breakdowns.
Extended lifespan: By keeping your HVAC system well-maintained, you can increase its lifespan, saving you money on a premature replacement.
Warranty protection: Many HVAC manufacturers require regular maintenance to keep your warranty valid. By scheduling regular maintenance, you can ensure that you remain eligible for any warranty claims.
Don't wait until your HVAC system breaks down. Contact Daniel's Plumbing and Air Conditioning today to schedule your regular maintenance and keep your system running smoothly all year round.
---
Contact us at (512) 456-3570 to learn more about the many HVAC services we provide the Austin, TX area today!
"It's hard to find honest and ethical HVAC repair so I recommend Daniel's in Austin."

- Trisha A.
More Reviews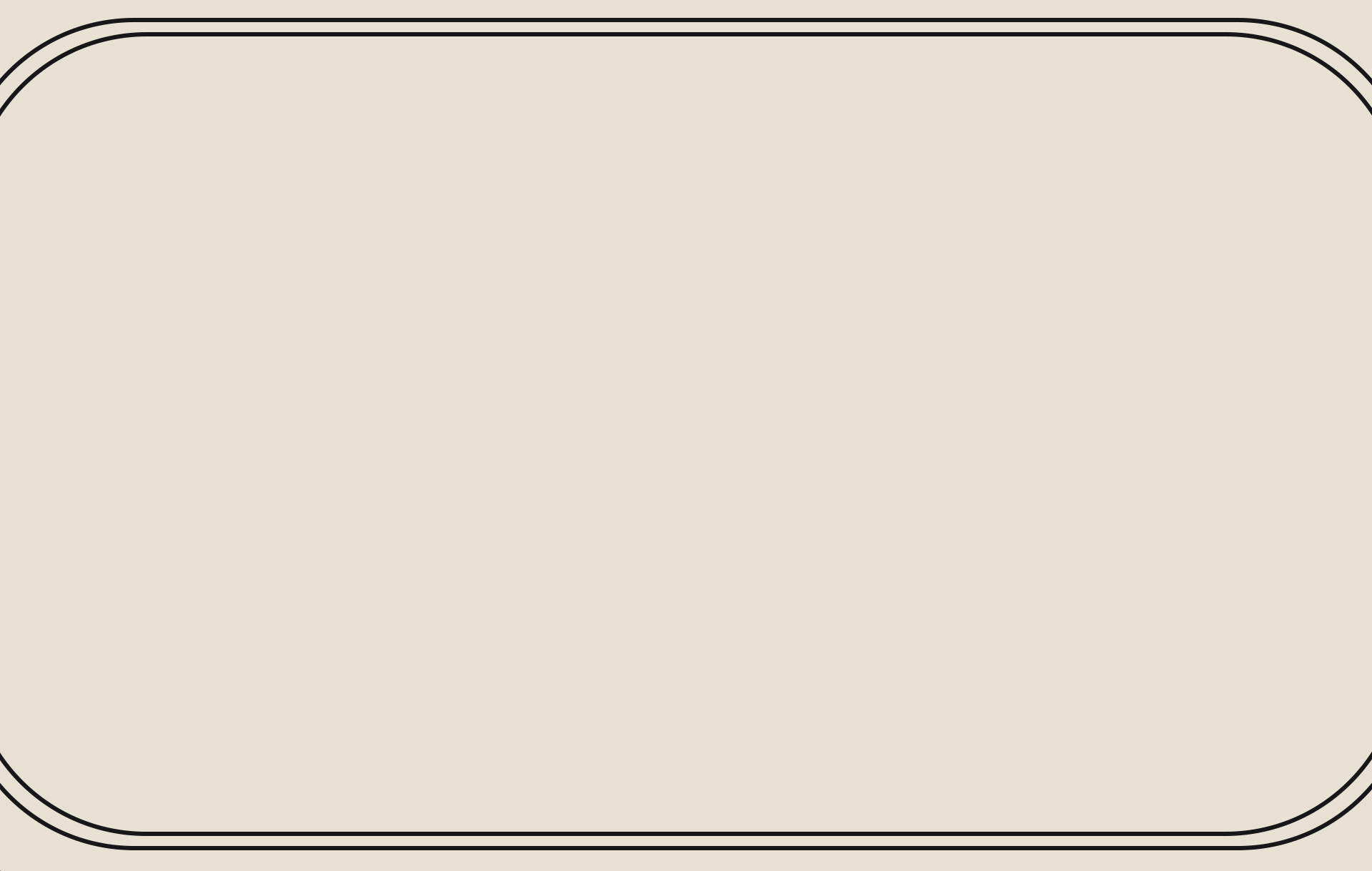 Contact Daniel's Plumbing & Air Conditioning Today
Servicing All Brands
Our team is here to answer your questions. Contact us today at (512) 456-3570 or complete the form below.