Blower Fan & Motor
The blower fan and motor work to push the warm or cold air through your ducts, so if you're not adequately cooled or warmed, there may be a problem with this part of the HVAC system.
Homeowners can check a couple of things before calling for service:
Make sure there's power in the unit by checking the circuit breaker
Examine your filters, and if they're dirty, replace them immediately
If either of those two steps do not solve the problem, it's time to schedule service with a professional technician.
The Outdoor Unit
Three vital components of the outdoor unit are the fan, the compressor, and the coils. The fan is responsible for the airflow, the compressor converts a refrigerant from a gaseous to a liquid state, and then this liquid is sent to the coils, where the air passes through them and becomes cooled. A homeowner can help maintain the outdoor unit by keeping it clear of dead leaves or other debris. You want to make sure there's nothing around the unit that can be sucked up into it.
As for the compressor and coils, it's a good idea to hire a professional firm to do an AC tune-up before it gets really hot. It's less expensive to tune-up a unit, rather than repair it.
HVAC Maintenance
Homeowners can absolutely do their part to help keep their systems running efficiently, but our licensed HVAC technicians are trained to know every nook and cranny in your home's system. We highly recommend scheduling an AC tune-up every year, ideally towards the end of winter or spring. We also offer 24/7 emergency AC repair and emergency heating repair year-round, in case anything in your HVAC system goes awry.
Daniel's Plumbing & Air Conditioning has the most skilled and experienced technicians in the area, and we've been taking good care of our customers for several years. Whether you need HVAC repair or are planning to replace your existing system, you can rely on Daniel's Plumbing & Air Conditioning for superior service.
Contact us to learn more about our award-winning services!
$49
A/C & HEATING TUNE-UP
Coupon cannot be combined or used with any other offer. Exclusions may apply. Offer is restricted to residential homeowners only. Expires 6/30/2023
Valid from Mar 1, 2023
- Jun 30, 2023
Print Coupon
"We appreciate the hard work of the team and the excellent service Daniel's provided."

- Sam R.
More Reviews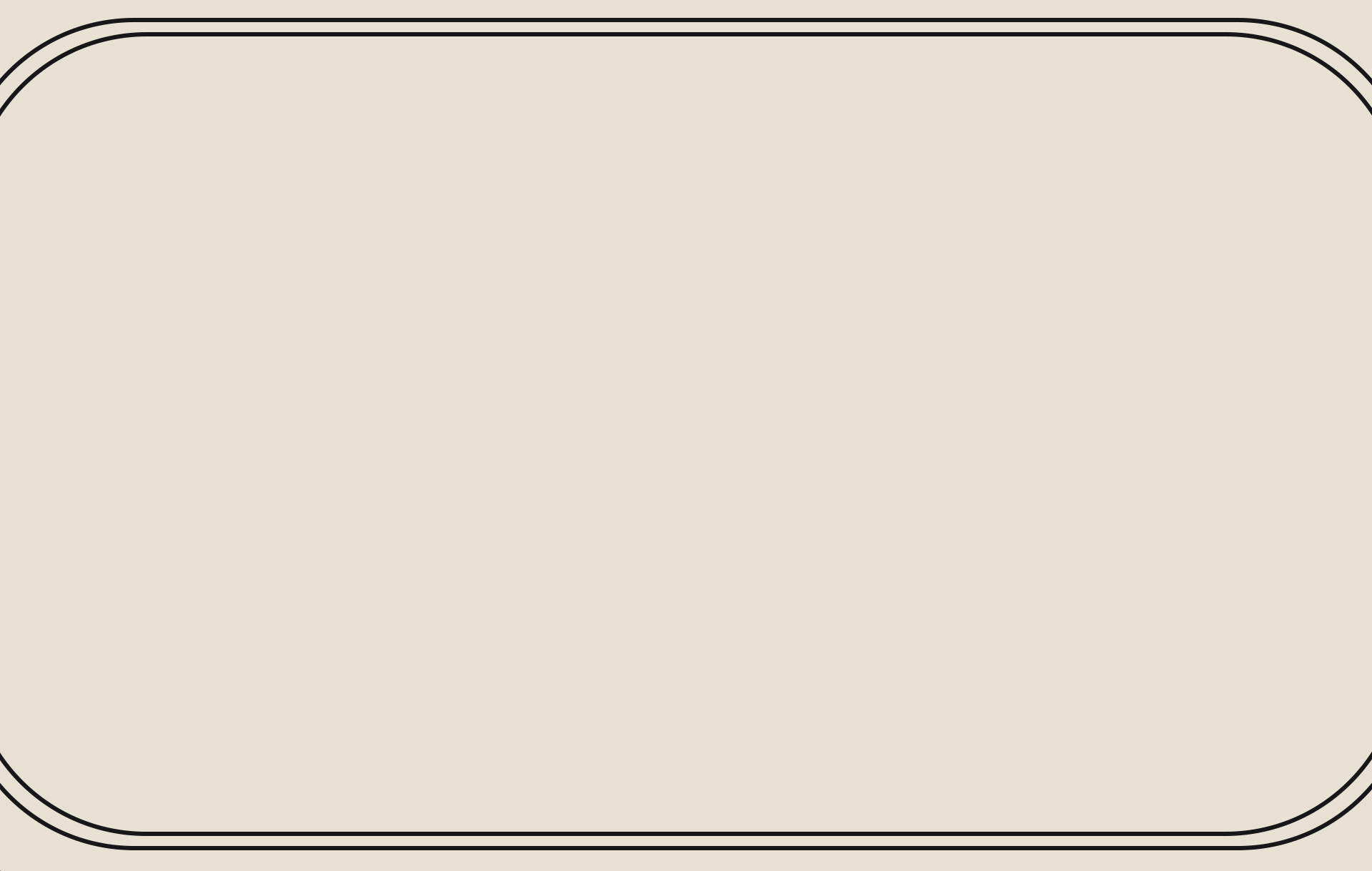 Contact Daniel's Plumbing & Air Conditioning Today
Servicing All Brands
Our team is here to answer your questions. Contact us today at (512) 456-3570 or complete the form below.