Benefits of Frequent Drain Cleaning
The benefits of frequent drain cleaning include:
Efficient Draining
As you may have guessed, when your drains get clogged, they'll have trouble draining water and any debris that goes down them. When they're clear, water will quickly drain, and you won't have to worry about overflowing or standing water. This is especially important for toilet drains, as backflow problems involving sewage can be especially nasty.
Improved Pipe Lifespan
Among the things that can build up in your drains are various chemical deposits. These chemicals can cause damage to the pipes they're in and eventually cause a leak. By getting routine cleaning for your pipes, you can keep your pipes from getting corroded, which improves their lifespan.
Prevent Foul Odors
You probably think toilets are the only parts of your plumbing system that can get smelly. However, any dirty drain can raise a big stink if it doesn't get proper and regular cleaning. Mold spores grow best in dark, damp areas, and your drains have both in excess. Even the regular flow of water may not be enough to wash those spores away. By diligently cleaning your drains, you can prevent the buildup of mold spores and bacteria that could make your home reek.
Avoid Damage to Your Home
Did you know that chemicals that buildup in your drains can corrode the pipes and cause leaks? In addition, backflow can happen from a clogged pipe. When these things happen, your home can face water damage that requires repairs. It's especially nasty when the leak comes from a clogged pipe full of wastewater. All those disgusting chemicals and bacteria will be able to get loose and damage your walls and floors. Frequently cleaning your drains can prevent problems that lead to water damage.
What Makes Daniel's Plumbing & Air Conditioning a Local Expert on Proper Plumbing?
At Daniel's Plumbing & Air Conditioning, we want to transform the public's expectation of the service trades industry. We do this by providing useful information, exceptional customer service, and superior craftsmanship. In addition, we empower our service experts to ensure our team takes pride in themselves, their work, and the community.
If you want to know more about our Austin drain cleaning services, contact Daniel's Plumbing & Air Conditioning today!
$19
A/C & HEATING TUNE-UP
Coupon cannot be combined or used with any other offer. Exclusions may apply. Offer is restricted to residential homeowners only. Expires 3/31/2023
Valid from Jan 1, 2023
- Mar 31, 2023
Print Coupon
"The technician that came out was professional and courteous. Would recommend them to all my friends and family for their fast, professional and great work!!!"

- Ray G.
More Reviews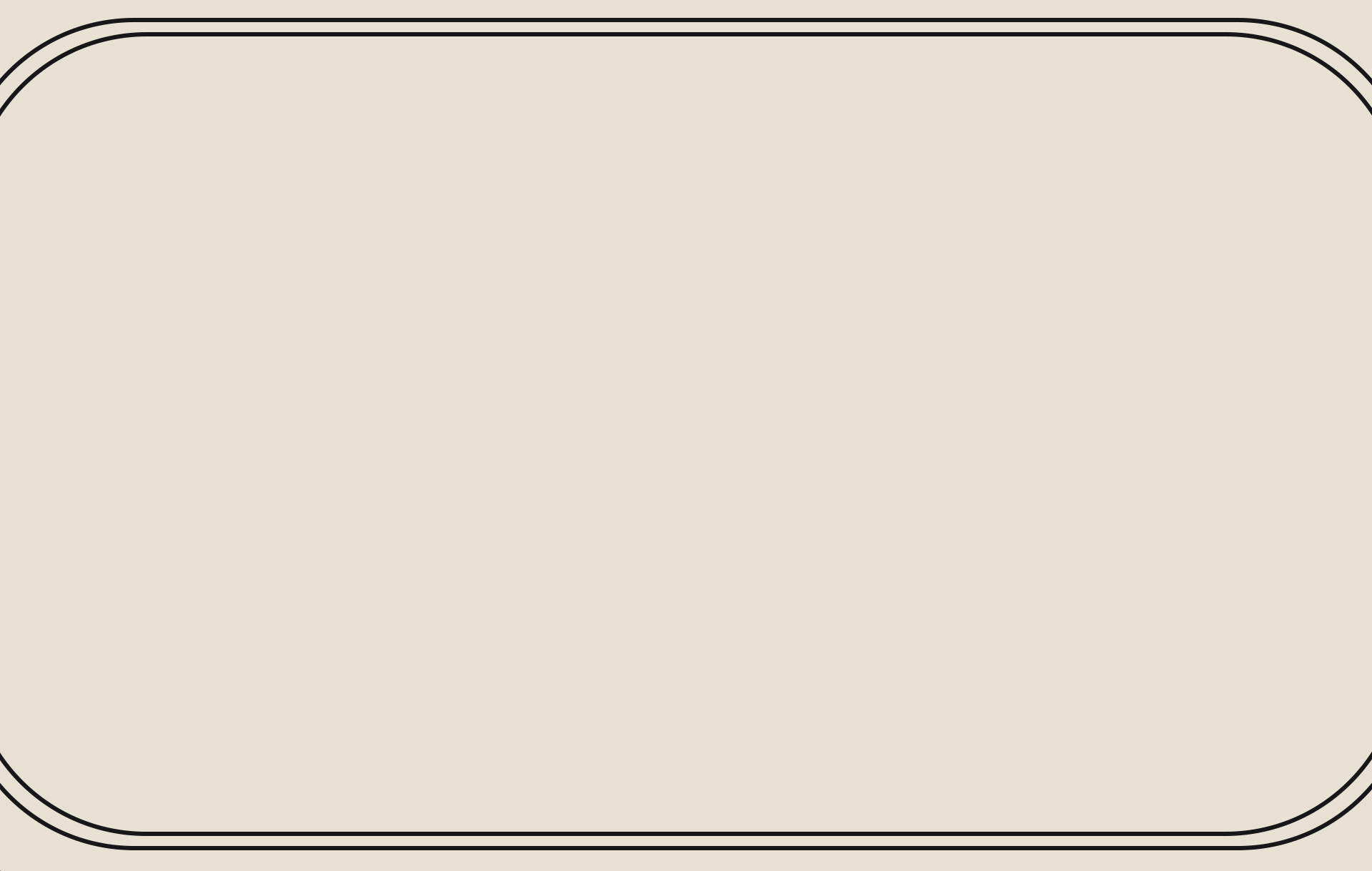 Contact Daniel's Plumbing & Air Conditioning Today
Servicing All Brands
Our team is here to answer your questions. Contact us today at (512) 456-3570 or complete the form below.