"All their service reps were skilled, helpful and always happy to talk us through the fixing and installing process."

- Michael T.
More Reviews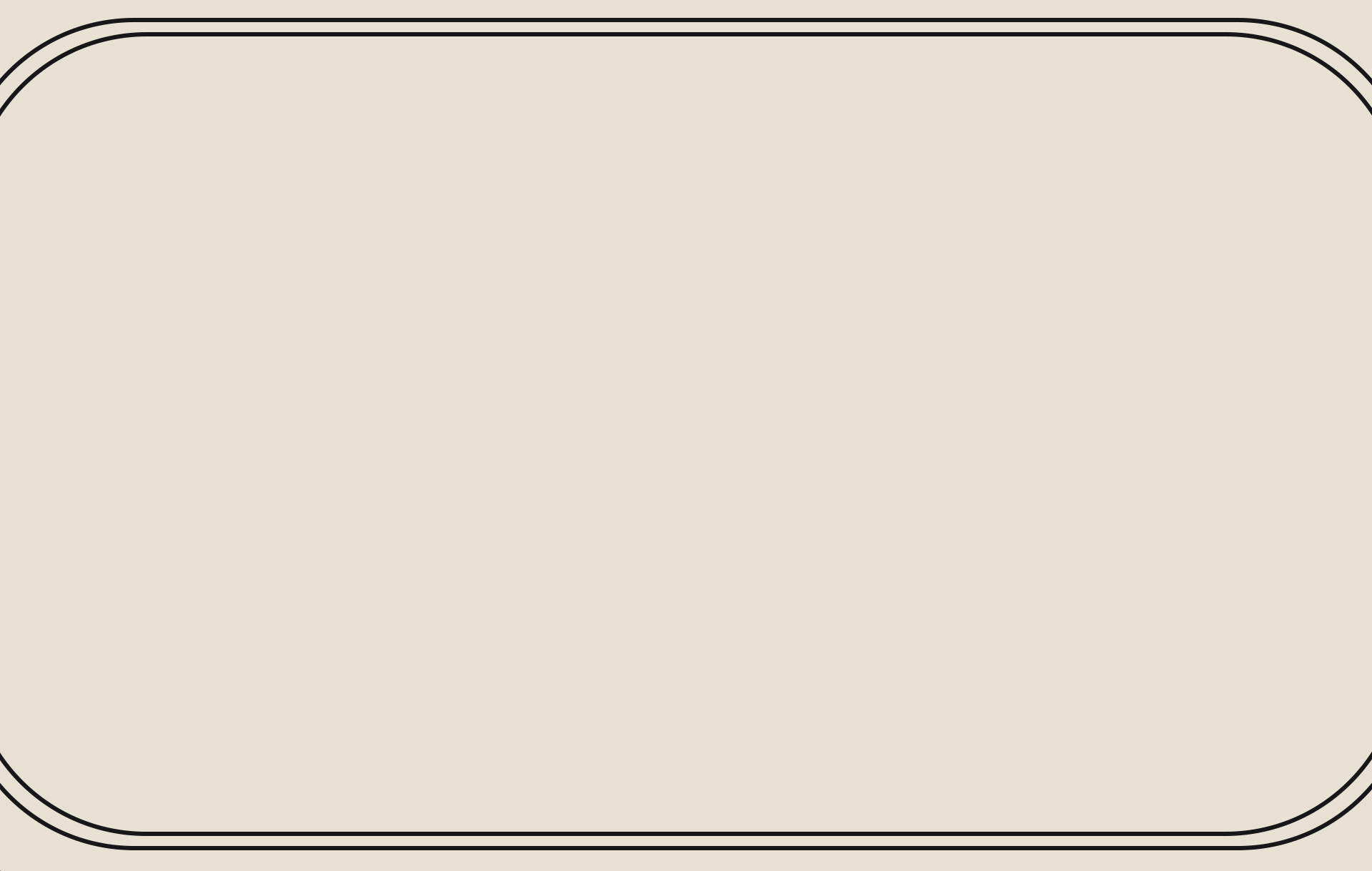 Contact Daniel's Plumbing & Air Conditioning Today
Servicing All Brands
Our team is here to answer your questions. Contact us today at (512) 456-3570 or complete the form below.
When Is It Time to Have Your Air Ducts Cleaned?
Your ducts should be cleaned if:
You've noticed an unpleasant smell in your home.
Your registers are dirty.
You/your family has allergies and/or asthma.
You have young children or elderly family living with you.
You have pets.
You have smokers in the house.
What Is in Your Home's Air That Your Family Is Breathing?
Air ducts have a very important function. They help to circulate both heated and cooled air throughout your home. Every time your air conditioner or heater runs, air is cycling through your ducts to allow for comfort within your home.
The Environmental Protection Agency has ranked poor indoor air pollution among the top five risks for public health multiple years in a row. Without even knowing, your air duct system could be contaminated with particulates that are harmful for you and your family to breathe. Each time your heating and cooling system turns on, it can circulate dust, dust mites, animal dander, pollen, and bacteria throughout the air inside your home.
Below are some facts about indoor air quality:
The EPA has ranked indoor air quality as one of the top five environmental risks to public health.
More than 50 million Americans suffer from allergies, with many cases due to the fungi and bacteria in air duct systems.
Indoor air is two to five times worse than outdoor air.
Air duct cleaning removes dust and contaminants within your duct work. This includes the supply and return ducts, registers, and diffusers in each room. This not only improves air quality but can decrease the strain put on your AC fan motor as well.
The benefits of having your ducts professionally cleaned include:
Creating a cleaner living environment: As the air circulates throughout your home, the particulates from your ducts and vents land on your furniture, bedding, flooring, kitchen counters — just about everywhere. Having your air ducts cleaned reduces the amount of interior cleaning.
Reducing allergens and irritants: Air ducts frequently contain contaminants and micro-organisms along with the dust and pollutants. These can include pet dander, bacteria, mildew, mold spores, and pollen. People who suffer from allergies, asthma, and other respiratory problems are particularly sensitive to these airborne particles.
Helping everyone to breathe easier: Even if you don't suffer from chronic allergies or respiratory problems, dust and pollutants entering your lungs can cause sneezing, as well as bronchial and sinus congestion. Air duct cleaning creates a comfortable environment that promotes well-being.
Removing unpleasant smells and odors: Pet odors, dander, tobacco, and food preparations all can contribute to the stale smells in the air ducts. These smells are circulated throughout the home when air runs through those ducts and vents. A detailed cleaning removes trapped odor particles.
Improving air flow efficiency: Ductwork and/or registers that have a heavy build-up can restrict air flow from the heater and air conditioner. This decreases efficiency in those units and thus reduces their longevity, as well as increases energy costs.
Send us a message or call (512) 456-3570 for duct cleaning in Austin.