When You Need Ducts & Ventilation Cleaned
Air quality testing is the easiest way to determine what's in the air you're breathing. Daniel's Plumbing & Air Conditioning offers fast, affordable air testing to determine the quality of air in your home or business.
Depending on the size of the building, we recommend professional duct cleaning every three to five years. However, since the air you breathe is pretty important, it's a good idea to keep an eye out for signs that you may need cleaning sooner.
Give us a call if you start to notice:
Mold: Any mold in your home, especially near your AC, means there is mold in your air. Even if you manage to clear out visible mold or mildew in your home, there's a good chance there's more growing in ducts. If left alone, it'll continue to grow and make it impossible to fully clean it out of your home.
Visible dust: Every building will have a little bit of dust, but if you're cleaning and cleaning and still finding dust, there could be a problem. This is especially an issue in new buildings or homes with recent renovations, as all kinds of dust and dirt get sucked into your vent system.
Inconsistent airflow: Every vent should provide about the same airflow. If you're noticing one room in particular that never seems to cool off or warm up, it could be because of a blocked vent or some obstruction in the ducts themselves.
Noises: If you've lived or worked in the same building for a while, you're probably familiar with most of the normal sounds various things make. If your vents begin making odd or new sounds, it could be due to something in your vents.
Unpleasant smells: There are many potential sources for foul odors or odd smells, and none of them are great. If your air regularly smells dank or feels too humid, it could be caused by something in the vents. Sewage smells may be a sign of a burst pipe or other plumbing problem, but if you smell sulfur or gas, call for gas leak detection immediately.
New Garbage Disposal
$550
(Regular Price: $635)
*Applies to Half-Horse-Power Units
Coupon cannot be combined or used with any other offer. Exclusions may apply. Offer is restricted to residential homeowners only. Expires 03/31/2023
Valid from Jan 1, 2023
- Mar 31, 2023
Print Coupon
"He was very thorough in explaining how the work would be done and some options for getting the work done."

- Gary A.
More Reviews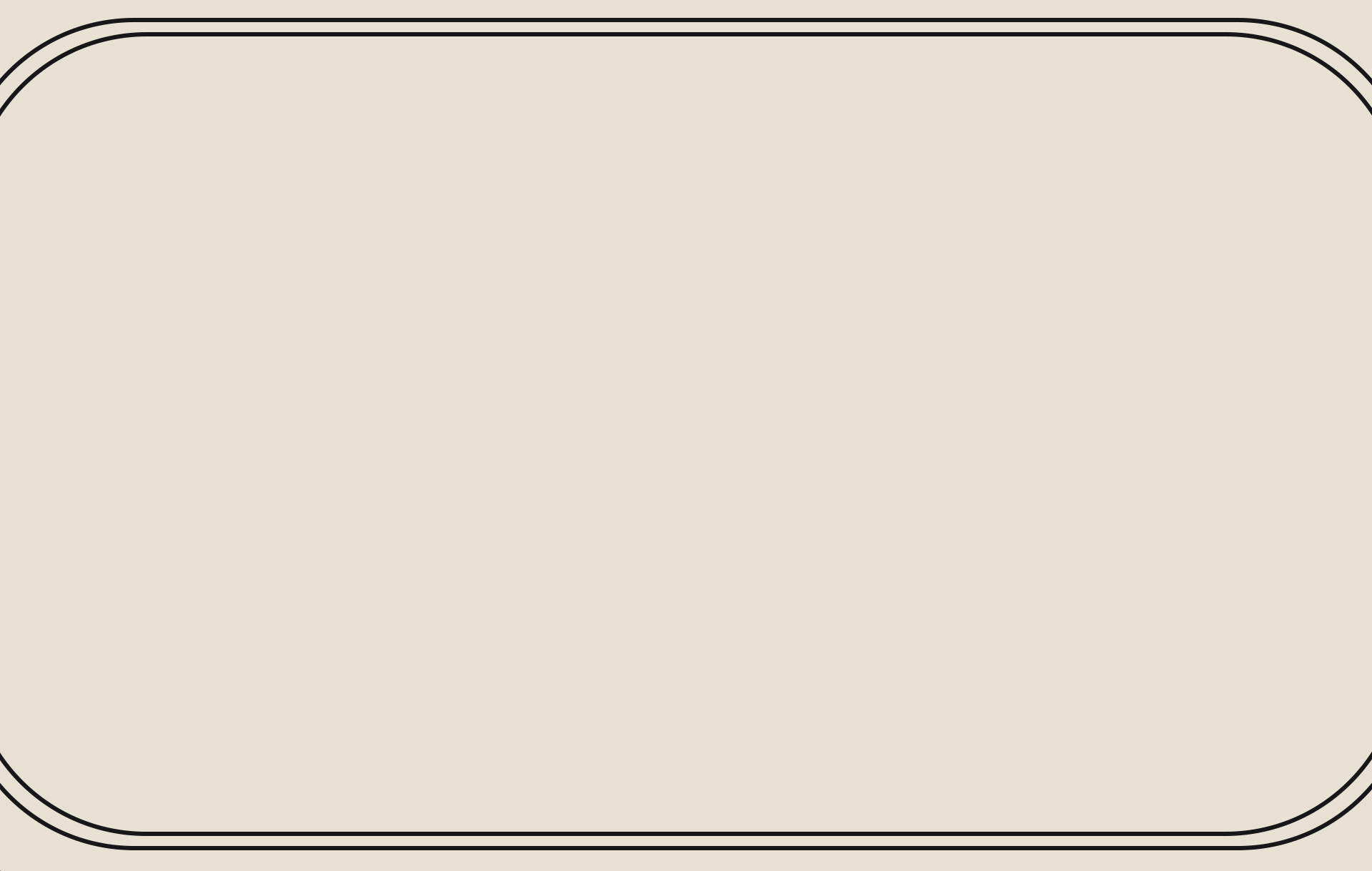 Contact Daniel's Plumbing & Air Conditioning Today
Servicing All Brands
Our team is here to answer your questions. Contact us today at (512) 456-3570 or complete the form below.