Air Conditioning Replacement And Installation
Reasons You Need a New AC
In Austin, an air conditioner is a homeowner's best friend. It's impossible to survive the summers without one, and you'll likely need to kick it on for a few days in the middle of winter, too.
But with all the work your AC does, it often can't last as long as some other appliances — and in most cases, it shouldn't.
Here are the most common reasons you should consider new air conditioner installation now, rather than an AC tune-up:
You Constantly Need AC Repair
At Daniel's Plumbing & Air Conditioning, we take pride in providing high-quality AC repair services for any type of break or malfunction in your unit. However, even the best AC techs can only do so much for a worn-out machine. If you're constantly having to replace or repair parts, your air conditioner is likely on its last leg.
We typically recommend following the $5,000 rule. If you multiply the age of the system with the cost of the repair and it exceeds $5,000, it's going to be more cost-effective in the long run to get a new unit altogether. Replacing your AC system is a big project with a daunting associated cost for many, but if it's time to tackle that project, check out our financing options to make the switch more affordable!
Your AC Uses Freon or R-22 Refrigerant
This is a big one, as air conditioning units that still use R-22 refrigerant will be completely phased out of the market by the end of 2020, and with good reason. If your air conditioner is old enough to be using freon, chances are that it's not nearly as efficient and cost-effective as newer models. While the upfront cost may be higher, a new AC can end up saving you a lot of money compared to an older unit.
If you're not sure if your old unit uses this freon, take a picture of your AC's label and send it to us. We're happy to help identify if you are in need of a new unit.
You Want the Newest Features & Tech
Air conditioning technology has come a long way in the past few years, and you'll be amazed by how much of a difference it can make in your life and energy bill.
We can help advise you on new models that offer the best seasonal energy efficiency ratio (SEER), which means that you'll spend less on cooling your home in the hot summer months. Newer models are able to cool your home much more quickly and efficiently than older models, so you don't have to wait around for your old AC to sputter to life.
Plus, there are a variety of convenience features available on different models, including Bluetooth integration, smart cooling, and so much more.
You've Renovated Recently
Your HVAC system is very carefully designed to suit your home, but renovations can change the airflow and layout and fill your system with dust. If you've only done some minor changes, a simple air duct cleaning may be enough to get your system back on track.
If you've added rooms, torn down walls, or extended the living space, your AC may have trouble cooling the new floorplan or may cool your home unevenly.
---
Be sure to contact us for a consultation. We'll walk you through the best options to efficiently and effectively cool your home.
$49
A/C & HEATING TUNE-UP
Coupon cannot be combined or used with any other offer. Exclusions may apply. Offer is restricted to residential homeowners only. Expires 6/30/2023
Valid from Mar 1, 2023
- Jun 30, 2023
Print Coupon
"The technician that came out was professional and courteous. Would recommend them to all my friends and family for their fast, professional and great work!!!"

- Ray G.
More Reviews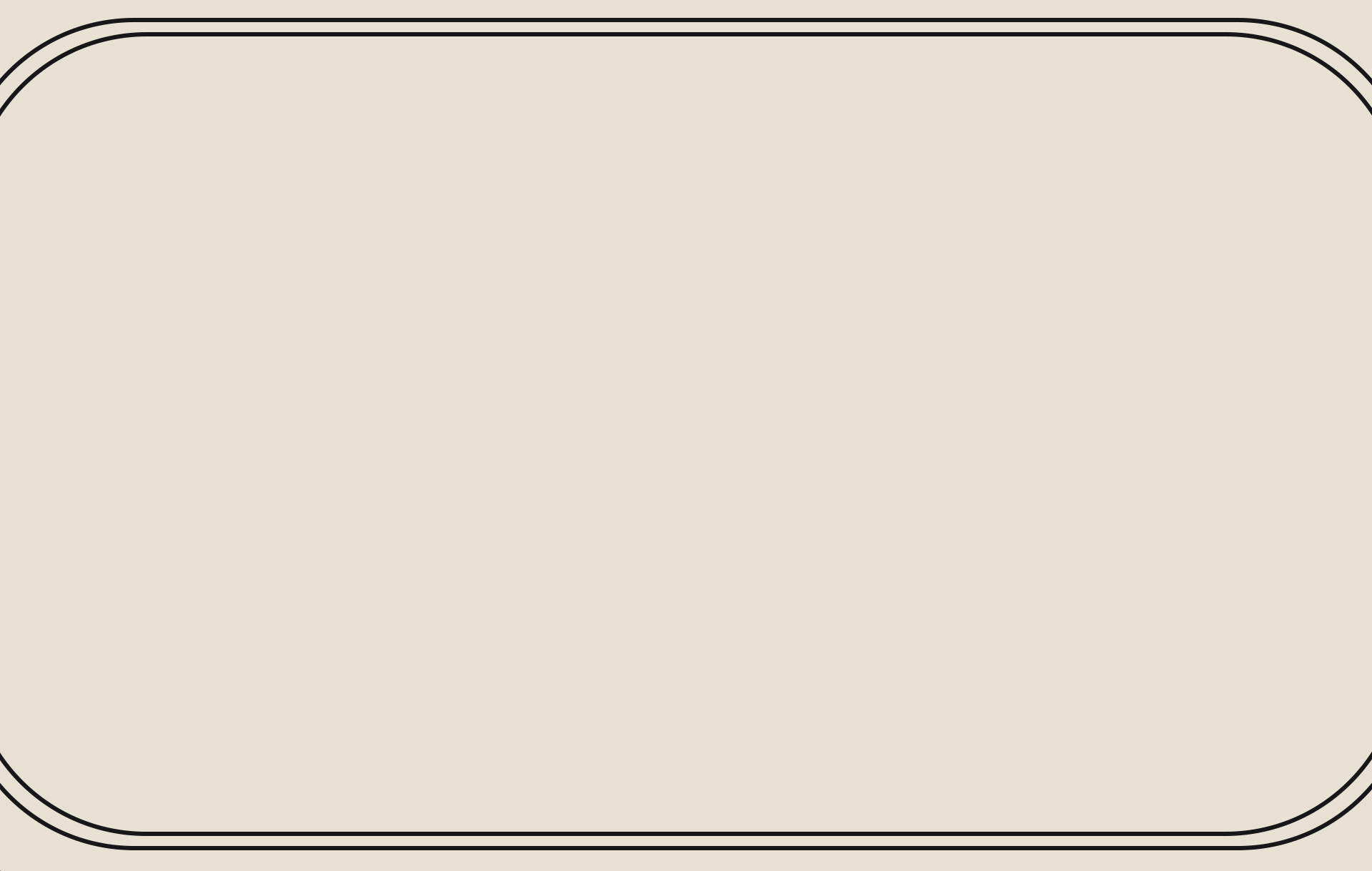 Contact Daniel's Plumbing & Air Conditioning Today
Servicing All Brands
Our team is here to answer your questions. Contact us today at (512) 456-3570 or complete the form below.