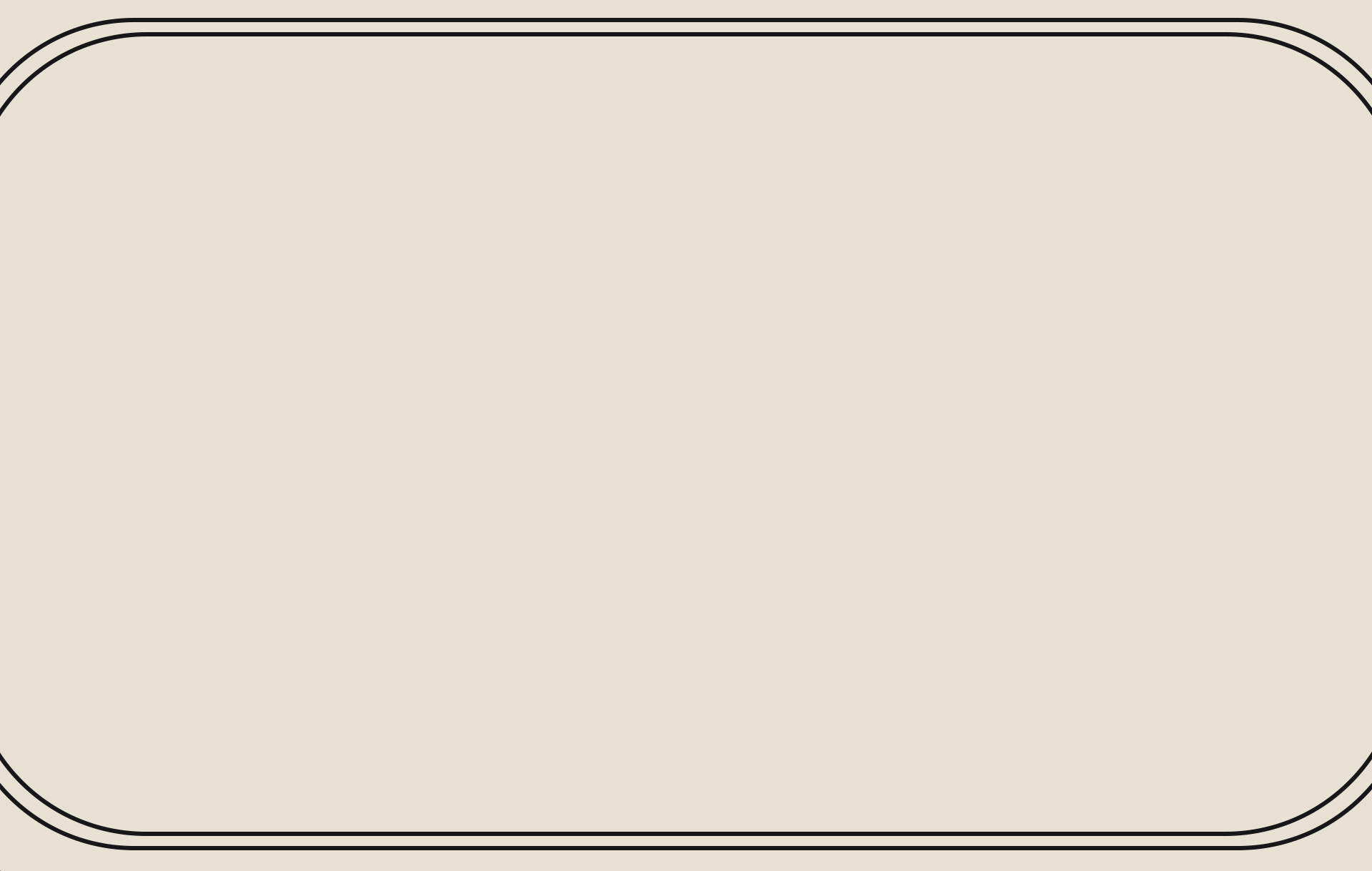 Contact Daniel's Plumbing & Air Conditioning Today
Servicing All Brands
Our team is here to answer your questions. Contact us today at (512) 456-3570 or complete the form below.
AC is Making Buzzing or Rattling Sounds
The cause of buzzing sounds can be more difficult to diagnose. Typically, if something is buzzing inside your air conditioner, it's some loose part vibrating against something else, but it's impossible to determine what part that may be without taking a look. The most common culprits are the outdoor fan motor, unbalanced fan blades or blowers, or even copper lines rubbing up against other components.
Luckily, the majority of loose parts are easily fixed or replaced, so we'll make sure your AC is back in working order in no time.
AC is Making Knocking or Banging Sounds
Similar to a buzzing sound, knocking or banging is usually an indication that something is loose, but it could also mean that a part has disconnected or broken off completely.
If the banging is loud and sudden, turn off your AC to prevent any further damage from the loose part banging up against the other components. But don't worry — we're here 24/7 to help with AC repairs, so you won't have to keep it off for too long.
AC is Making Popping Sounds
Most popping noises will start while your air conditioning unit is running, and, if it continues for a bit after your AC has stopped its cycle, it could be from the air blowing through your ducts rather than the unit itself. If that's the case, there's likely something in your air ducts that's blocking the air.
Over the course of the year, mold, pollen, dirt, dander, and other debris build up in your ducts, and the blockage can make your AC work much harder than it needs to — which you'll notice in your electricity bill as well. Professional air duct cleaning is a quick, simple process to clear out your ducts and improve your home's indoor air quality
Hearing Something Else? Give Us a Call!
It can be hard to describe sounds or determine if they're out of the ordinary, but if you suspect something is off with your air conditioner, get in touch! Our AC experts are ready to work on any sort of problem, so you don't need to have it figured out.
Contact us for service to keep your air conditioning running smoothly.