What to Look for in an Air Conditioning Company
For most of us, a house represents the largest financial investment we'll ever make. That means finding a company to handle your AC needs is of utmost importance as well. The company you pick will be your partner in choosing and maintaining your home's HVAC unit, which has consequences you might not have thought about. Since cooling and heating can account for almost half of a typical homeowner's energy costs, making the right decision can have an impact on your financial well-being, in addition to the comfort of you and your family. For years, people in Texas have trusted Daniel's Plumbing & Air Conditioning for their HVAC needs.
It pays to seek out a firm with that gets consistently good reviews. Do your homework and see what the Better Business Bureau has to say, and check for consumer reviews on Yelp and other sites that post real-life feedback on local companies.
An HVAC company should hire technicians who are certified by North American Technician Excellence. A NATE certification signifies a firm believes in hiring employees who are knowledgeable and know their stuff.
Ask friends, neighbors, and co-workers for their recommendations. An honest referral can point you toward an HVAC contractor you might not have considered. Ask potential contractors for references and ask those references specific questions about the firm's previous performance.
You should pay attention to price, but don't make it your only consideration when choosing an HVAC contractor. You may save a few bucks initially, but often the firm with the lowest price is a fly-by-night operation that may not even be properly licensed and insured. Your best bet is to find a legitimate contractor that offers fair prices and superior service. A reputable HVAC contractor will check your system before giving you a cost estimate. A firm that quotes a price over the phone before an in-person visit may be up to something.
When you're looking for an HVAC contractor, do your due diligence, and make sure Daniel's Plumbing & Air Conditioning is on your short list of companies you're considering. We're not afraid to answer your tough questions and to earn your trust.
If you need Austin air conditioning services, don't hesitate to call us at (512) 456-3570!
New Garbage Disposal
$550
(Regular Price: $635)
*Applies to Half-Horse-Power Units
Coupon cannot be combined or used with any other offer. Exclusions may apply. Offer is restricted to residential homeowners only. Expires 03/31/2023
Valid from Jan 1, 2023
- Mar 31, 2023
Print Coupon
"He was really patient answering our questions and making sure we felt comfortable before he left."

- Dakota R.
More Reviews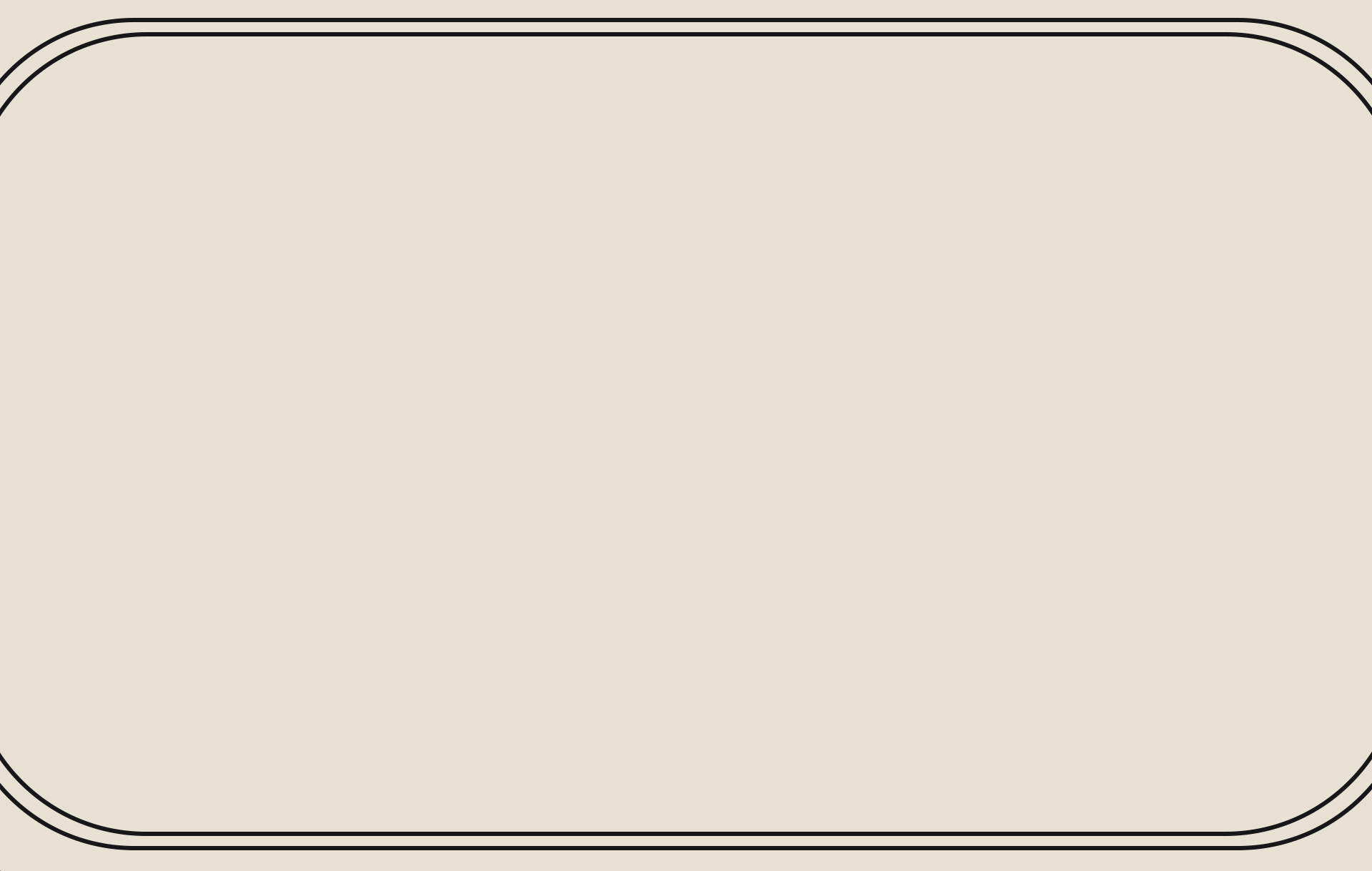 Contact Daniel's Plumbing & Air Conditioning Today
Servicing All Brands
Our team is here to answer your questions. Contact us today at (512) 456-3570 or complete the form below.