What to Look for in an Air Conditioning Company
For most of us, a house represents the largest financial investment we'll ever make. That means finding a company to handle your AC needs is of utmost importance as well. The company you pick will be your partner in choosing and maintaining your home's HVAC unit, which has consequences you might not have thought about. Since cooling and heating can account for almost half of a typical homeowner's energy costs, making the right decision can have an impact on your financial well-being, in addition to the comfort of you and your family. For years, people in Texas have trusted Daniel's Plumbing & Air Conditioning for their HVAC needs.
It pays to seek out a firm with that gets consistently good reviews. Do your homework and see what the Better Business Bureau has to say, and check for consumer reviews on Yelp and other sites that post real-life feedback on local companies.
An HVAC company should hire technicians who are certified by North American Technician Excellence. A NATE certification signifies a firm believes in hiring employees who are knowledgeable and know their stuff.
Ask friends, neighbors, and co-workers for their recommendations. An honest referral can point you toward an HVAC contractor you might not have considered. Ask potential contractors for references and ask those references specific questions about the firm's previous performance.
You should pay attention to price, but don't make it your only consideration when choosing an HVAC contractor. You may save a few bucks initially, but often the firm with the lowest price is a fly-by-night operation that may not even be properly licensed and insured. Your best bet is to find a legitimate contractor that offers fair prices and superior service. A reputable HVAC contractor will check your system before giving you a cost estimate. A firm that quotes a price over the phone before an in-person visit may be up to something.
When you're looking for an HVAC contractor, do your due diligence, and make sure Daniel's Plumbing & Air Conditioning is on your short list of companies you're considering. We're not afraid to answer your tough questions and to earn your trust.
If you need Austin air conditioning services, don't hesitate to call us at (512) 456-3570!
$49
A/C & HEATING TUNE-UP
Coupon cannot be combined or used with any other offer. Exclusions may apply. Offer is restricted to residential homeowners only. Expires 6/30/2023
Valid from Mar 1, 2023
- Jun 30, 2023
Print Coupon
"They were great! I will definitely use Daniel's services again when I need them."

- Jeff W.
More Reviews
The only good air conditioner is a working air conditioner. At Daniel's Plumbing & Air Conditioning, we want to do more than fix your AC; we want to give you the knowledge to know what exactly could be going wrong so that when you do call for AC repair, you're not left in the dark about your own appliance.
We've laid out some of the most common HVAC problems we fix, what causes them, and if there's anything you can do to fix or prevent the issue next time around.
Problem: AC is Not Cooling
This is one of the most obvious problems with an air conditioner: It's not conditioning the air.
If your home isn't cooling off when the AC is running or it takes hours to feel the difference, it could be an issue with the condenser. A condenser is the big unit located outside your home with large fans inside, and it's one of the most important components of your HVAC system. Typically, if the condenser is broken or needs repair, the unit may be leaking or making odd noises.
Solution: Find & Fix any Breaks, Leaks, or Faulty Parts
Broken or malfunctioning condensers should only be repaired by licensed technicians. The actual problem can range from electrical issues to leaks in the refrigerant line. Because the refrigerant shifts from a gas to a liquid, you may not even be able to find the leak without an electronic leak detector.
Once we find the problem, it's a matter of fixing the capacitor, replacing faulty belts or relay switches, repairing condenser coils, or doing anything else the AC unit may need.
To prevent your condenser from failing, we recommend routine AC tune-ups at least every year, so we can catch any problems before they cause serious issues.
Problem: AC is Leaking Water
If you notice watermarks on your ceiling, it could be from your AC's condensate drain line. Basically, as your AC works to cool the air in your home, different components naturally build up condensation. There's a built-in condensate drain line that safely removes this water, but if the line is clogged, broken, or leaking, it can release the water into your home's attic instead.
However, it can be difficult to tell if the water damage is coming from your AC or from a burst pipe. Luckily, at Daniel's Plumbing & Air Conditioning, we have trained HVAC and plumbing technicians, so we'll be able to fix whatever the problem is.
Solution: Clear or Clean Blocked Lines
Typically, the most common solution is to clear the condensate drain line of any rust, algae, or other build-up. We'll also clean the drain pan and clean out the lines to allow the condensation to safely drain into your home's plumbing. There could also be deterioration in the condensate drain line, which would cause it to sweat water. We'll replace the insulation and let you know if it naturally deteriorated, or if there may be signs of rodents or pests in your attic.
Problem: Uneven Cooling in Home
Are some rooms hot and others cool? This may not be an air conditioner issue, but rather a problem with your air duct system. The most obvious sign is if one room feels great while the next room over is hot, stuffy, or not getting any moving air.
Dust, dirt, and debris can build up in your home's air ducts and air filters, which then blocks the air from flowing into certain rooms. These obstructions also put unnecessary strain on your air conditioner and entire HVAC system as it tries to blow air through the obstruction. Plus, no one wants a randomly hot room in their house.
Solution: Air Duct Cleaning
Professional cleaning is the easiest way to clear out your air ducts. We scrub down and vacuum out your air ducts to remove blockages, and the removal of dust, dirt, and dander improves the overall air quality in your home. In fact, if you or your family are struggling with allergies or odors in your home, duct cleaning can help prevent your AC from spreading dander and bacteria.
If you're concerned about the quality of your home's air, talk to one of our service technicians about indoor air quality testing. We can measure the levels of mold, germs, and more, and help you find the best solution to keep your air clean and pure.
Don't let your home go without air conditioning. Get in touch with a local, licensed AC technician today!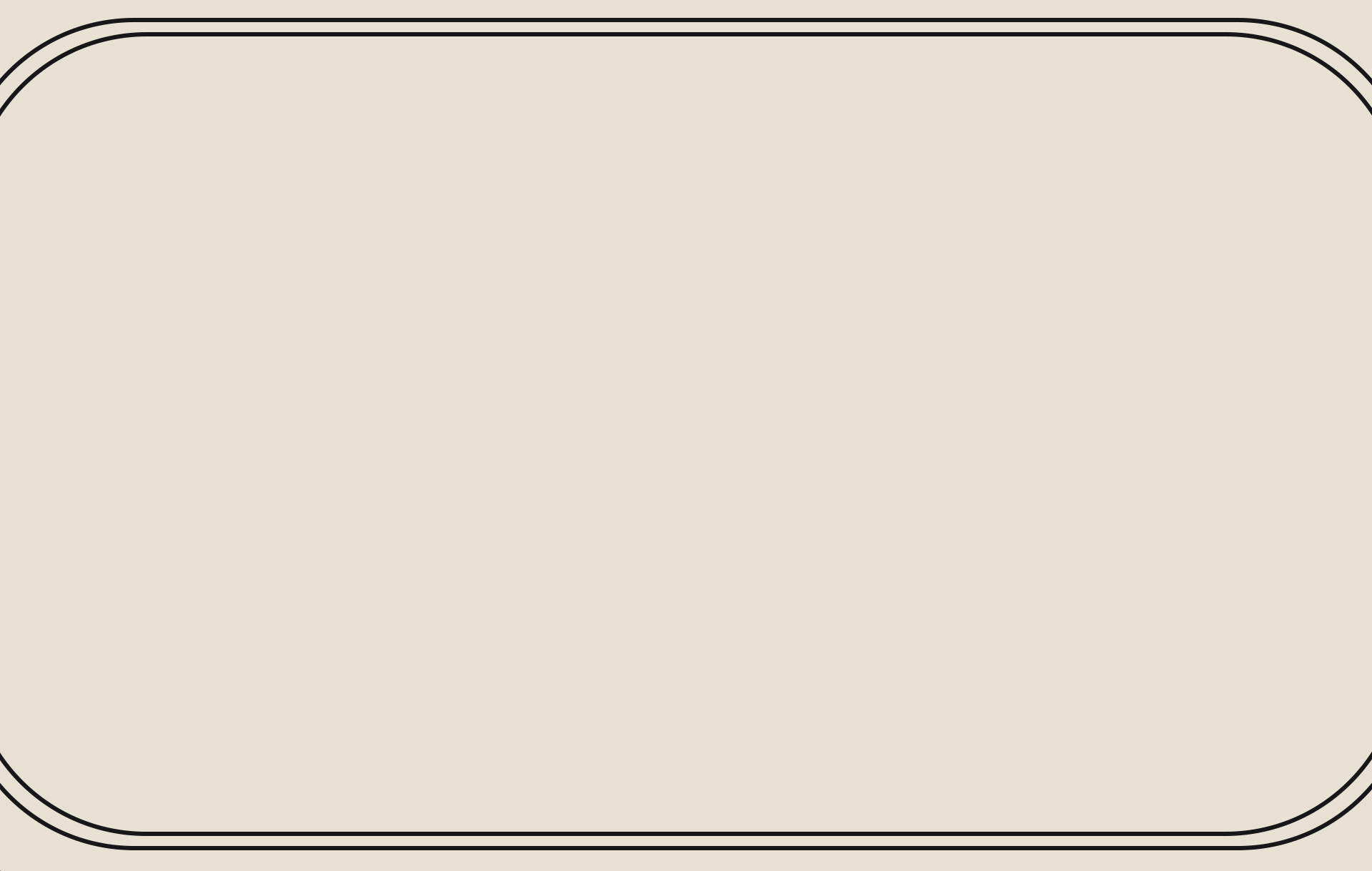 Contact Daniel's Plumbing & Air Conditioning Today
Servicing All Brands
Our team is here to answer your questions. Contact us today at (512) 456-3570 or complete the form below.