Why Hire Daniel's Plumbing & Air Conditioning?
The skilled plumbers at Daniel's Plumbing & Air Conditioning are here for you no matter what type of plumbing repair you need. Whether it's a strange noise, a water heater repair, problems with frozen pipes, an overflowing toilet, or you need a drain cleaning, contact us and we'll get you back to normal fast. We hope to get a chance to work with you soon!
Frequently Asked Plumbing Questions
Can you install my fixtures if I buy them from somewhere else?
At Daniel's Plumbing & Air Conditioning, we train our staff to be familiar with most plumbing fixtures available on the market as well as custom fixtures. We also stock most of the major brands in our warehouse. Yes, we can install fixtures you have purchased from somewhere else, and the installation will be covered by our standard one-year warranty. We recommend you consider purchasing fixtures through us, because not only will you receive a warranty on the installation, but the fixtures themselves will also come with a 3-year parts warranty. See our warranties page for more information.
Will I save money if I buy my own water heater?
In the short-term, yes. Purchasing your own water heater can provide upfront cost savings and when we install it, your water heater will be covered by our standard one-year labor warranty. We urge you to consider a water heater purchased through Daniel's Plumbing & Air Conditioning in order to provide you long-term peace of mind and confidence that your water heater is going to be high quality and last for many years to come. We only stock water heaters we feel are high quality and we offer a manufacturer matched warranty on all water heaters.
Can I fix a plumbing problem myself?
While some plumbing problems may seem simple enough, it is important to reach out to a professional when something is amiss. Many commercially available products, such as drain cleaning chemicals, are dangerous when improperly handled or stored. The caustic materials can also do damage to your pipes if relied on for a prolonged period of time.
Bigger issues, such as a burst pipe or sewer line issue, require specialized equipment and years of training. Fortunately, you can trust that our plumbers have the tried and tested knowledge to handle any plumbing problem, bug or small.
What can I do to save on my monthly utility bills?
If you find that your water bill is inexplicably climbing, you may have a leak. Look for unexplained puddles of water in your yard, landscaping, or around your water heater or faucets and listen for unexplained noises coming from your system. You may hear dripping or notice a drop in water pressure when you turn on the taps.
If you do not have a leak and are interested in being more efficient with your water usage, consider installing the latest eco-friendly fixtures, such as low flow toilets and showerheads, a tankless water heater, and other water-saving devices. Our Austin plumbers can take the time to get to know your needs and recommend parts and products that can help you save water and money.
What happens if I have an emergency situation?
A burst pipe, overflowing toilet, or another problem that cannot wait for business hours should not be taken lightly. Our plumbers are available 24 hours a day, 7 days a week and are ready to provide a quick solution to your plumbing emergency.
Contact Daniel's Plumbing & Air Conditioning for emergency services at (512) 456-3570.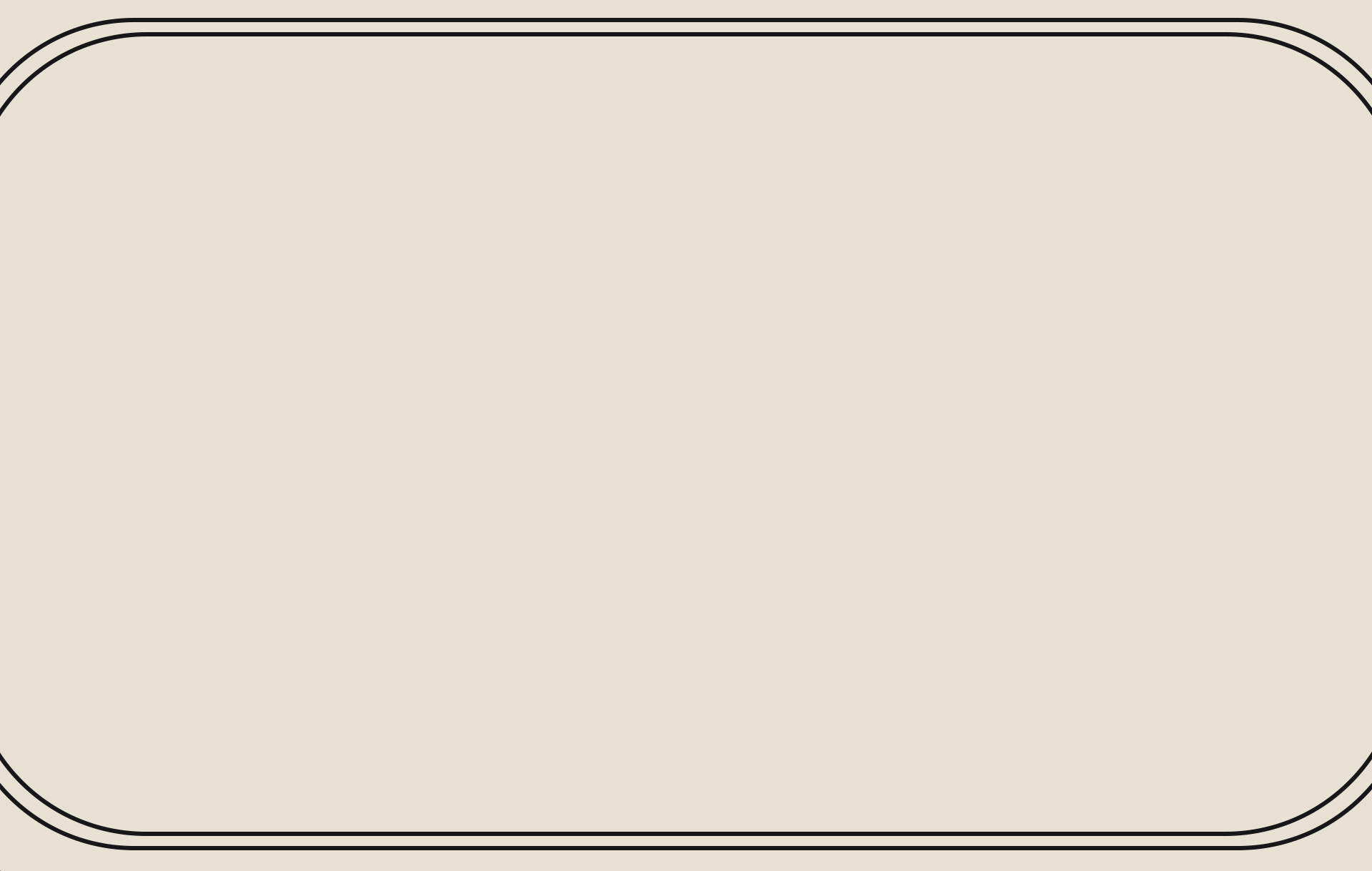 Contact Daniel's Plumbing & Air Conditioning Today
Servicing All Brands
Our team is here to answer your questions. Contact us today at (512) 456-3570 or complete the form below.