Cedar Creek Drain Cleaning Services
"It's hard to find honest and ethical HVAC repair so I recommend Daniel's in Austin."

- Trisha A.
More Reviews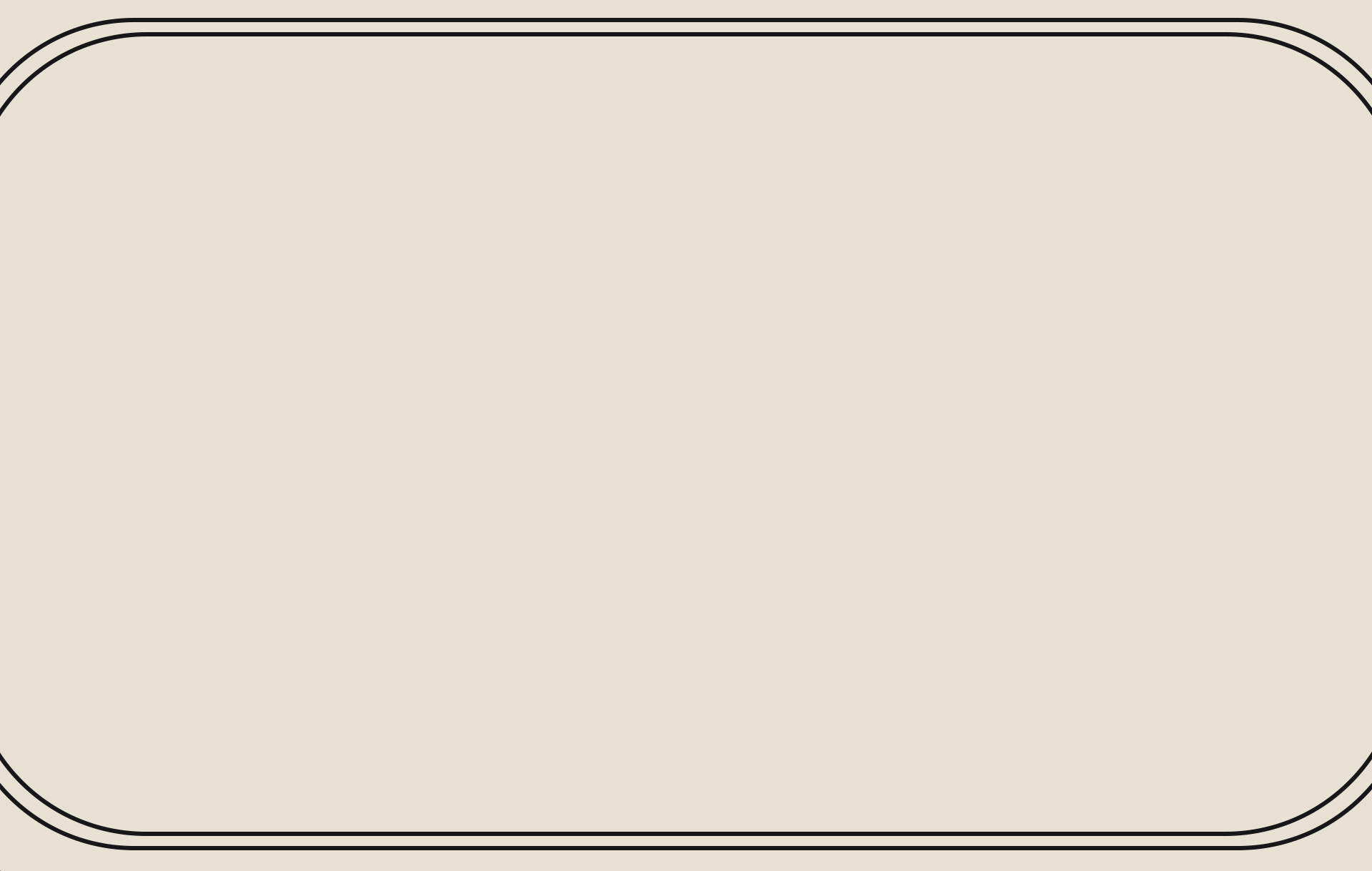 Contact Daniel's Plumbing & Air Conditioning Today
Servicing All Brands
Our team is here to answer your questions. Contact us today at (512) 456-3570 or complete the form below.