Whether you're freezing right now because your old heater went kaput during the middle of an Austin, Texas cold front, or you know your current heating system is a dinosaur that needs to be replaced, at Daniel's Plumbing & Air Conditioning we install the best heating systems by the top HVAC manufacturers out there!
We're Experienced With All the Top Heating Systems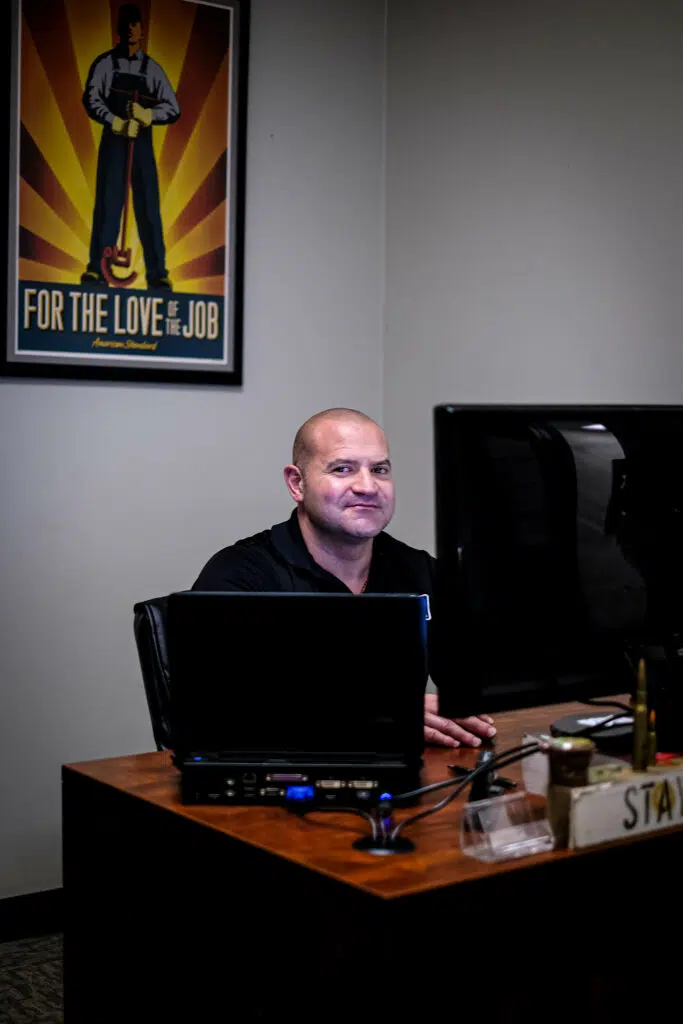 At Daniel's Plumbing & Air Conditioning, we are experienced with installing and repairing heaters and pumps of all brands and models. While some of the most popular brands we work with are American Standard and Amana (which offers a lifetime compressor and heat exchange warranty on Amana 16 Seer HVAC systems, as well as a $750 discount complete R-410 system installs), we're familiar with all heating manufacturers, including:
Choosing Between a Heater and a Heat Pump

Whether you need to install a new heating system for your Austin home or commercial property, you'll need to choose between a traditional heater and a heat pump. What's the difference?
TRADITIONAL HEATERS
A traditional heater, or furnace, is what you most likely already have installed in your Austin home or business. It generates heat, most likely by burning natural gas here in Austin, Texas, versus the oil-burning furnaces you'll find in the North. Some furnaces are also powered by electricity alone.
Your traditional heater, regardless of the heating manufacturer, traditionally has an efficiency rate of 98%. This means a very, very small percentage – sometimes as low as 2% – of the fuel used to generate heat in your Austin home or commercial space escapes with combustion fumes that are vented outside to the exterior of either your home or business.
HEAT PUMPS
Heat pumps are a newer solution on the heating market, and they're gaining traction fast in the Austin, Texas market. A heat pump moves heat from outside to inside with electricity only. Because of this, they can be up to 300% efficient!
Because of the possibility of freezing temps, heat pumps do come with a backup heat source, so when those record lows hit Austin, you'll stay warm and toasty – whether you're in your home or business.
Heat pumps are a great choice for Austin home and business owners who don't have access to a natural gas line in their space, or who are looking to save on energy costs over time. While heat pumps come with a slightly higher up-front price, they do help home and business users save on utility costs during those cold fall and winter months.
Which Heating Solution is Right for You?
If your heater's out, chances are you just want it to get warm in your house – fast. But because of our knowledge and expertise on available heating manufacturers, as well as the pros and cons of selecting a traditional heater versus a heat pump, we can help you make the right choice for your space in a quick time period. This means not only do we heat up your home or business – fast – but we help you make the best decision for your unique situation for years to come.
Contact Us for Information and a Consultation
Whether you're pricing out options because you know your space needs a new heating solution, or you need heat in your home or business ASAP, we're here to help. Contact us today for advice, to get an estimate, or to schedule an appointment.