Low Water Pressure
Your home's plumbing is sensitive to changes in water pressure, and it requires a careful balance to work properly. If your sewer line gets damaged, your home's water pressure will drop, and your plumbing won't work as effectively. If this happens, call us so we can inspect and fix your system.
Gurgling Pipes
It's normal for your pipes to make a small amount of noise when water is running through them. However, if you're hearing loud gurgling noises coming from your pipes when the water isn't running, there's likely trapped air emanating from a crack in the plumbing.
Animals Attracted to Your Yard
If one of your sewer pipes is damaged, the smell coming from your yard and the pools of septic water might attract unwanted guests. Rodents and insects might be attracted to the smells or the opportunity to use the stagnant septic water for breeding.
Unusually Green Lawn
Are parts of your lawn looking particularly green and lush this year? Don't be so quick to praise the new grass seed. Sewage leaking from your pipes makes great fertilizer, but it's a fertilizer you don't want your garden exposed to. Eventually, the bacteria in the water will ruin your lawn and garden.
Cracked Foundation
If you leave your sewer line damage unchecked, it might cause structural damage to your home. Some of the more extreme symptoms include cracked foundation and sinkholes. You should call for a professional immediately if you notice your foundation is cracked.
How Often Should Sewer Lines Be Replaced?
The answer to this question depends on the material that your sewer pipes are made of. PVC pipe is the most common sewer pipe material today and has been used since the 1970s. It can last 100 years or more, because it does not corrode or deteriorate.
Clay is another common pipe material, and it can last for 50 to 60 years, though sometimes these last up to 100 years. Orangeburg pipes also last around 50 years and cast iron can last 75 to 100 years before needing replacement.
While these are realistic lifespans for the types of pipes mentioned, problems can still pop up at any time. Tree roots can cause premature damage, as can serious clogs. If you are having sewer problems, get your pipes checked out even if they aren't at the end of their projected lifespan.
Why Should I Trust Daniel's Plumbing & Air Conditioning to Replace My Plumbing?
For almost 15 years, Daniel's Plumbing & Air Conditioning has provided professional service. Our technicians are tough on problems that plague homeowners, but they're courteous in their homes. We strive to change the public's expectation of the service trades industry by providing the best customer service and craftsmanship we can.
If you need someone to help you with a broken sewer line, contact an expert at Daniel's Plumbing & Air Conditioning today!
New Garbage Disposal
$550
(Regular Price: $635)
*Applies to Half-Horse-Power Units
Coupon cannot be combined or used with any other offer. Exclusions may apply. Offer is restricted to residential homeowners only. Expires 03/31/2023
Valid from Jan 1, 2023
- Mar 31, 2023
Print Coupon
"We appreciate the hard work of the team and the excellent service Daniel's provided."

- Sam R.
More Reviews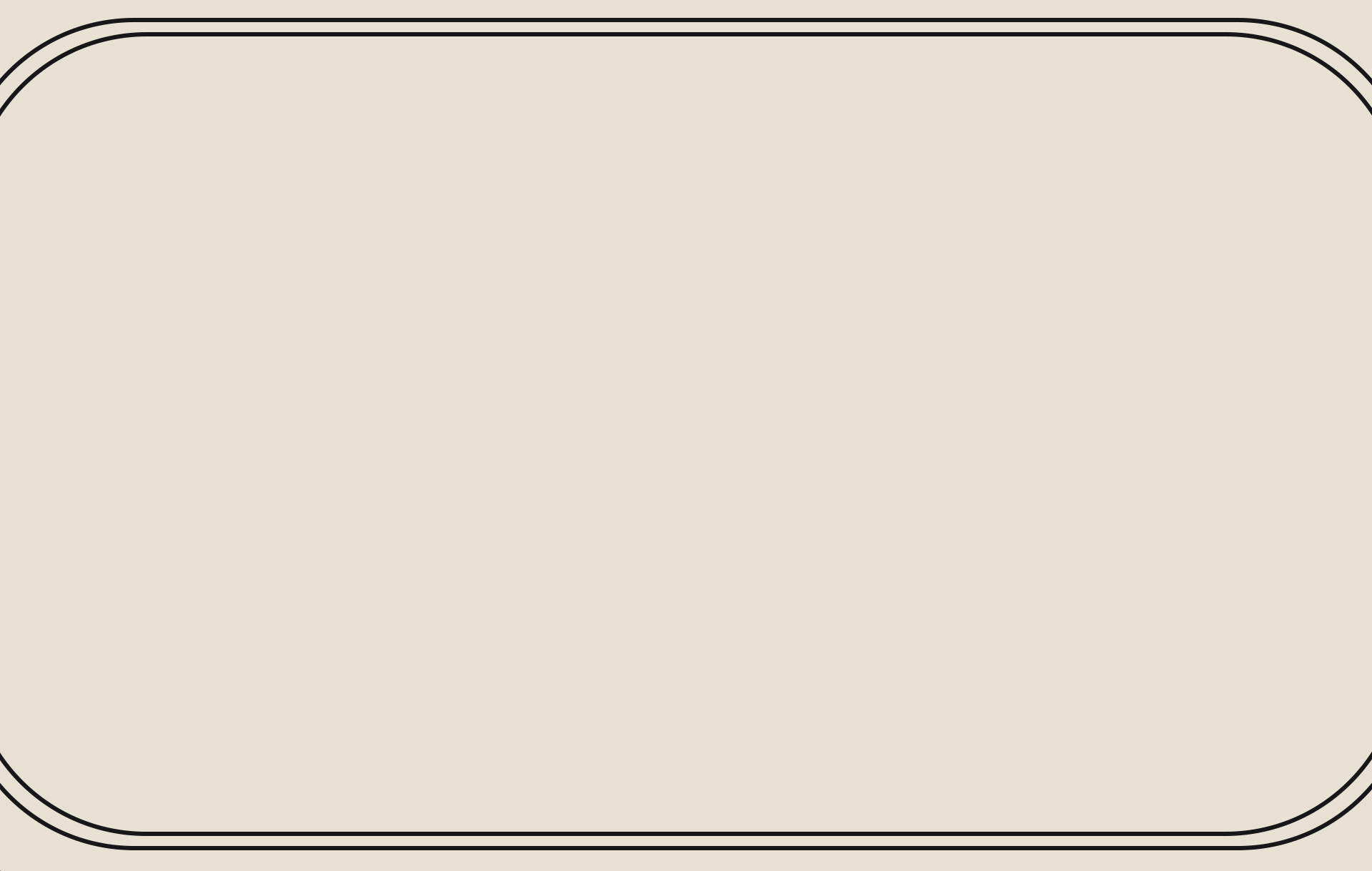 Contact Daniel's Plumbing & Air Conditioning Today
Servicing All Brands
Our team is here to answer your questions. Contact us today at (512) 456-3570 or complete the form below.