A customer in Cedar Creek called Daniel's Plumbing & Air Conditioning for a copper line repair in their front yard.
When our techs arrived, they located the problem and removed the broken area of the pipe.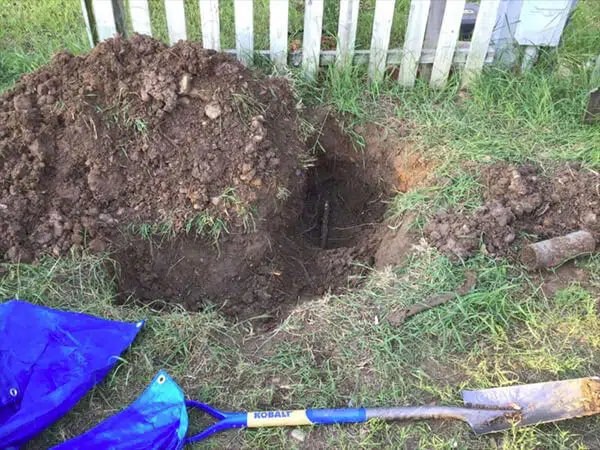 The first step was finding the faulty pipe and clearing some room around it to work.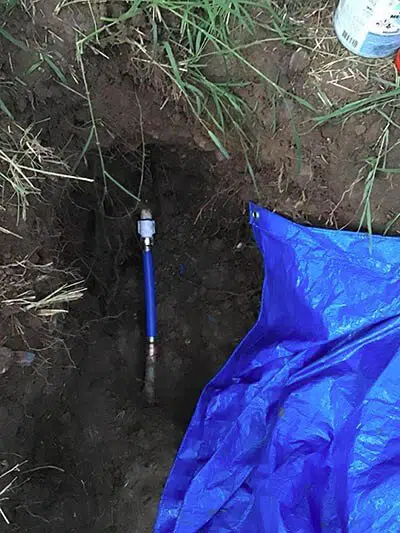 Our techs removed the section of the pipe that was leaking and creating a problem for the homeowner's family.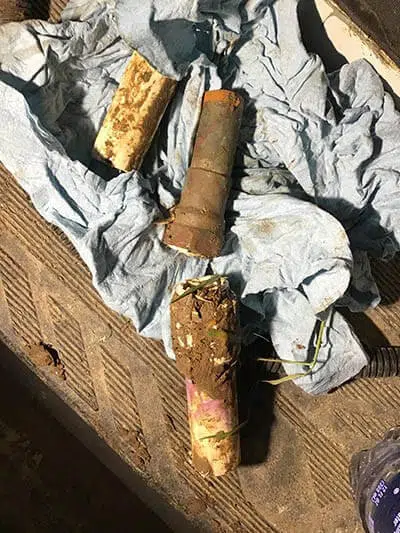 In place of the faulty section, our techs installed a PEX pipe to provide efficient water movement and ensure a much longer life for the homeowner's plumbing systems.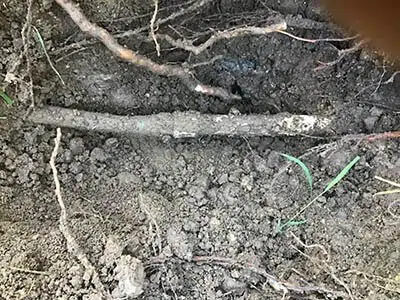 Why should I trust Daniel's Plumbing & Air Conditioning to replace my plumbing?
For almost 15 years, Daniel's Plumbing & Air Conditioning has provided homeowners around Austin, TX with professional home service. Our professionals tough on problems that plague homeowners, but they're courteous in their homes. We strive to change the public's expectation of the service trades industry by providing the best customer service and craftsmanship that we can. If you need someone to help you with copper line repairs, call an expert at Daniel's Plumbing & Air Conditioning today!